To make your next visit even more rewarding, don't forget to make the most out of your benefits
Your Amazing Benefits
Upgrading

I have a Single Park Pass/Yas Parks Pass (Old Style) can I upgrade to a new Silver or Gold Pass?

I have a new Single Park Pass/Silver Pass can I upgrade to Silver/Gold Pass?

Can I downgrade my pass?

I am an existing Passholder, how do I become a Diamond passholder?

I have received a note/call to say that I am at the top of the waiting list for Diamond, what happens next?
Single Park Passes

What happens if I show up on a peak day and my Pass doesn't work?

How can I avail my in-park discount of 10%? And my Friends discount of 10%?

Silver Passes

What experiences are included in my discount?

Gold Passes

What events are included and how do I avail these benefits?

How can I redeem my CLYMB BOGO Voucher?

Where is the preferred parking and how am I entitled to this?

I have changed car, can I have a new Parking Sticker?

I have lost my preferred parking sticker, can I have a replacement?

How do I get my discounts at Yas Bay Hotel?

Diamond Passes

How does the Valet Parking work?

I have lost my valet parking vouchers, can I have some more? Or buy more?

How do I redeem my bring a friend ticket?

How does the preferred Parking across Yas Island work?

How do I get my free pool access or room upgrade at Yas Bay Hotel?

How do I get 25% off at Cipriani?
Renewals

I am an existing passholder, can I renew my same Pass?

Refunds

Do you offer refunds on Annual Passes?

Miscellaneous Questions

Do you sell Annual passes for Nannies?

Do you have any offers for People of determination?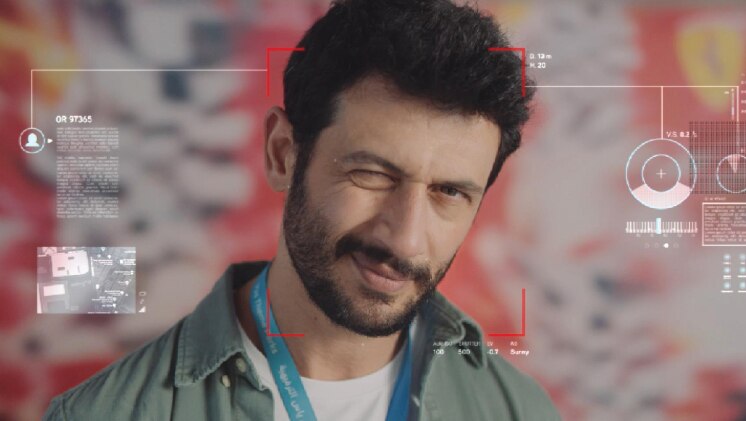 FacePass
Go contactless at Yas Theme Parks with FacePass! You can now enter the Parks and pay with facial recognition.